THE STORY OF RUSSIAN JACK
Russian Jack is a Kiwi legend. Originally from Latvia, his thick accent earned him the nickname 'Russian Jack' when he arrived on New Zealand shores in 1912. He spent half a century travelling the country on foot picking fruit, clearing scrub bush and making friends with local farmers who welcomed him back year after year. He was so loved that the locals honoured him with a statue in his memory after his death in 1968. This wine is an ode to the hard work of 'swaggers' like him who we have to thank for some of our great vineyards today.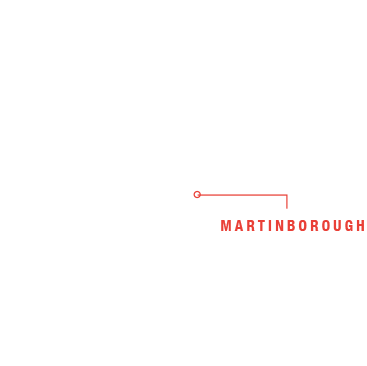 Long ago, Martinborough was covered in scrub brush. Russian Jack and pioneers like him, known locally as "swaggers," worked tirelessly to clear the land and prepare it for use. "Swagger" was the nickname given to workers of the land who travelled around the country with their life in huge sacks on their shoulders.
These rich and fertile lands, now covered in picturesque vineyards, produce world class wines thanks in part to the hard work of these pioneering heroes.
A Kiwi legend
OUR WINE IS NAMED IN THE SPIRIT OF THAT TRADITION.