THE STORY OF RUSSIAN JACK
Russian Jack (1878 – 1968) was a much loved "gentleman of the road" who carried his life in huge sacks upon his shoulders. During fruit harvest this mysterious man was welcomed onto the farms where he picked fruit into his old age. He was honoured by the local population who built a bronze statue to his memory.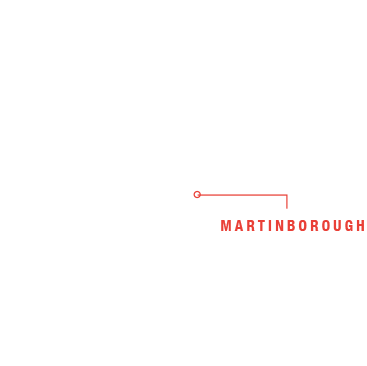 Long ago, Martinborough was covered in scrub brush. Russian Jack and pioneers like him, known locally as "swaggers," worked tirelessly to clear the land and prepare it for use. These rich and fertile lands, now covered in picturesque vineyards, produce world class wines thanks in part to the hard work of these pioneering heroes.
pioneering heroes
OUR WINE IS NAMED IN THE SPIRIT OF THAT TRADITION.